To cancel your subscription using the HeyBuddy app you first need to access and log into the app.
From the Home screen navigate to 'Settings'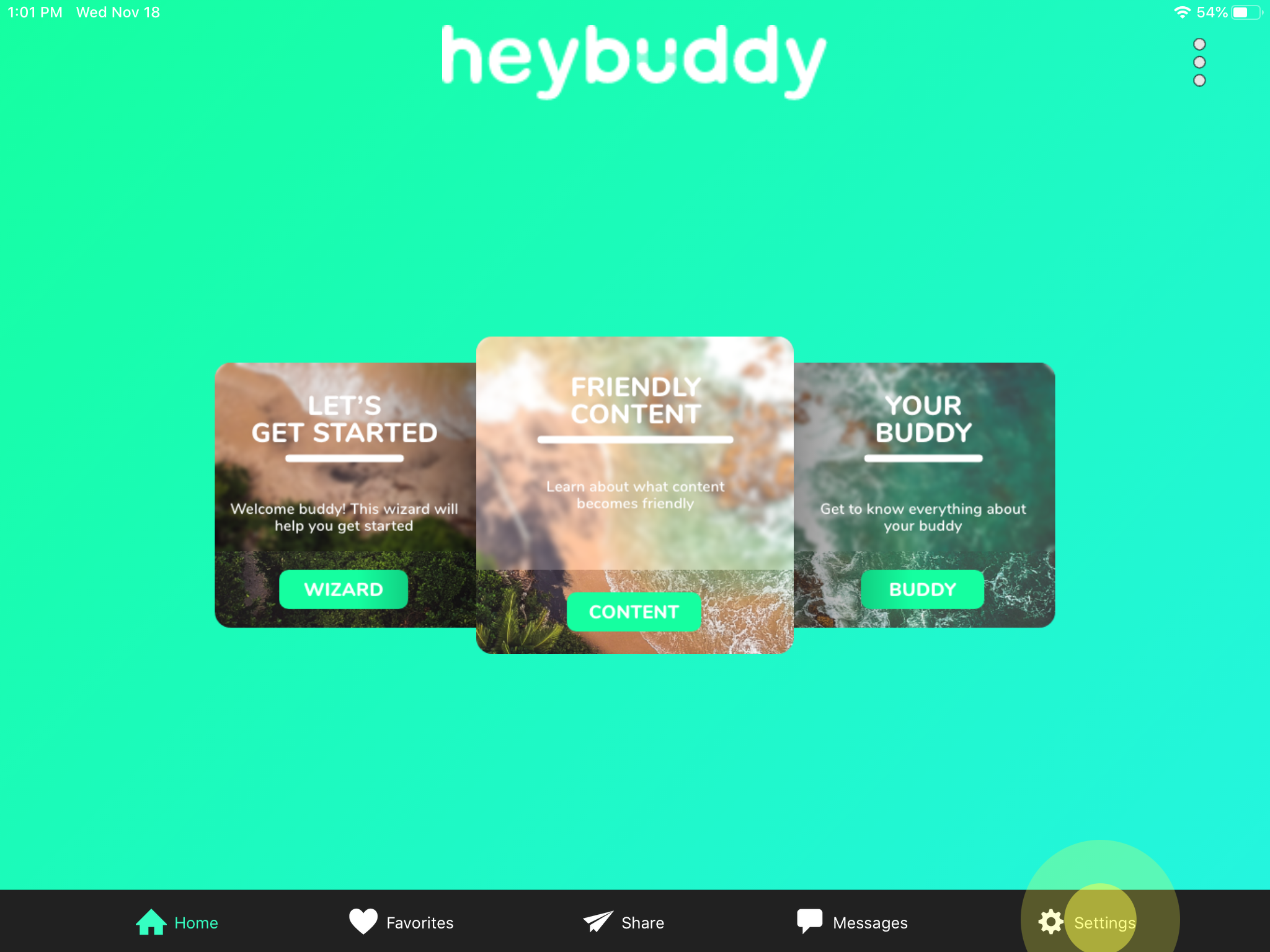 Once you're in 'Settings' navigate to the 'Actions' menu.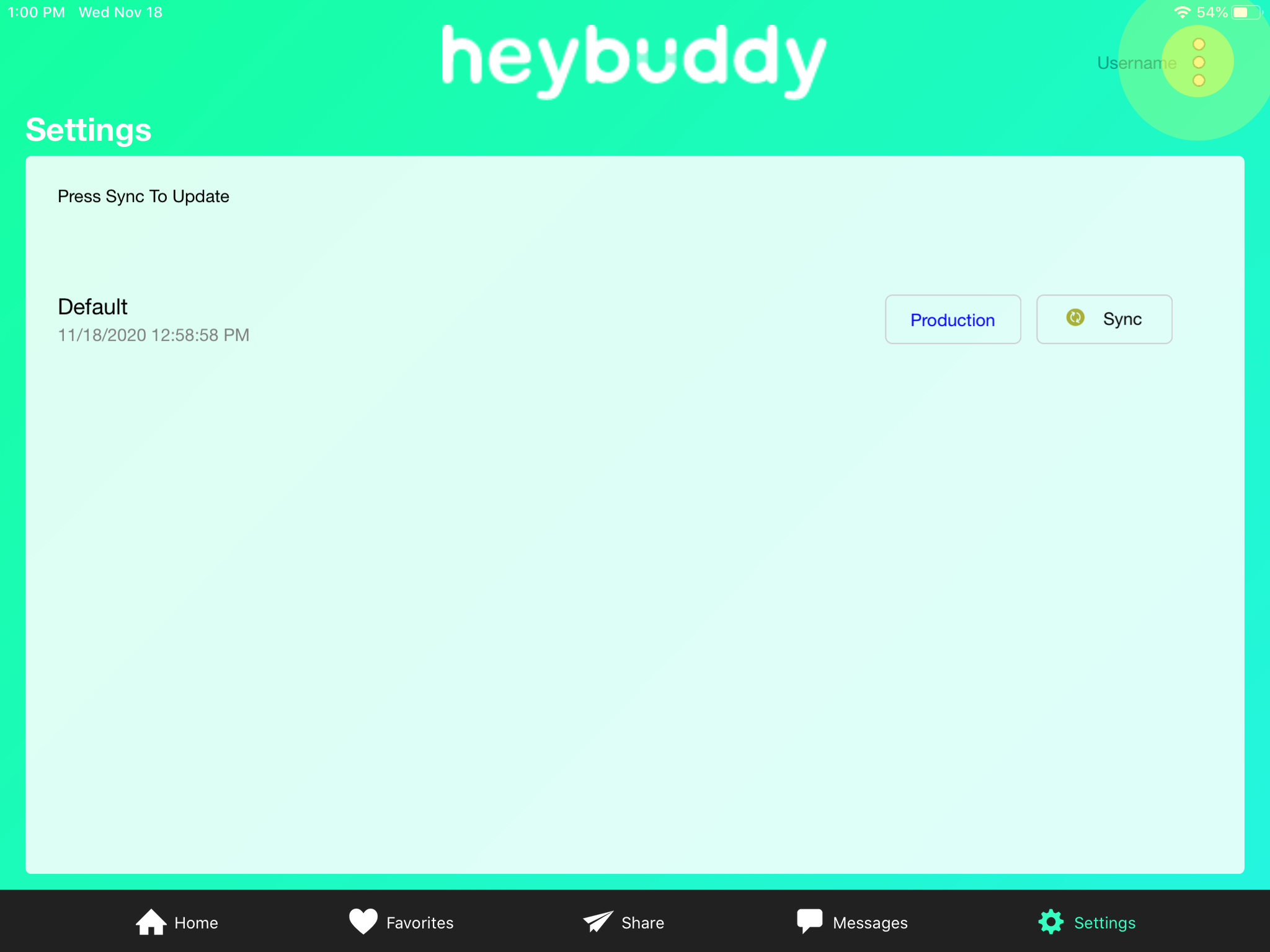 Then select 'Manage' to manage the subscriptions.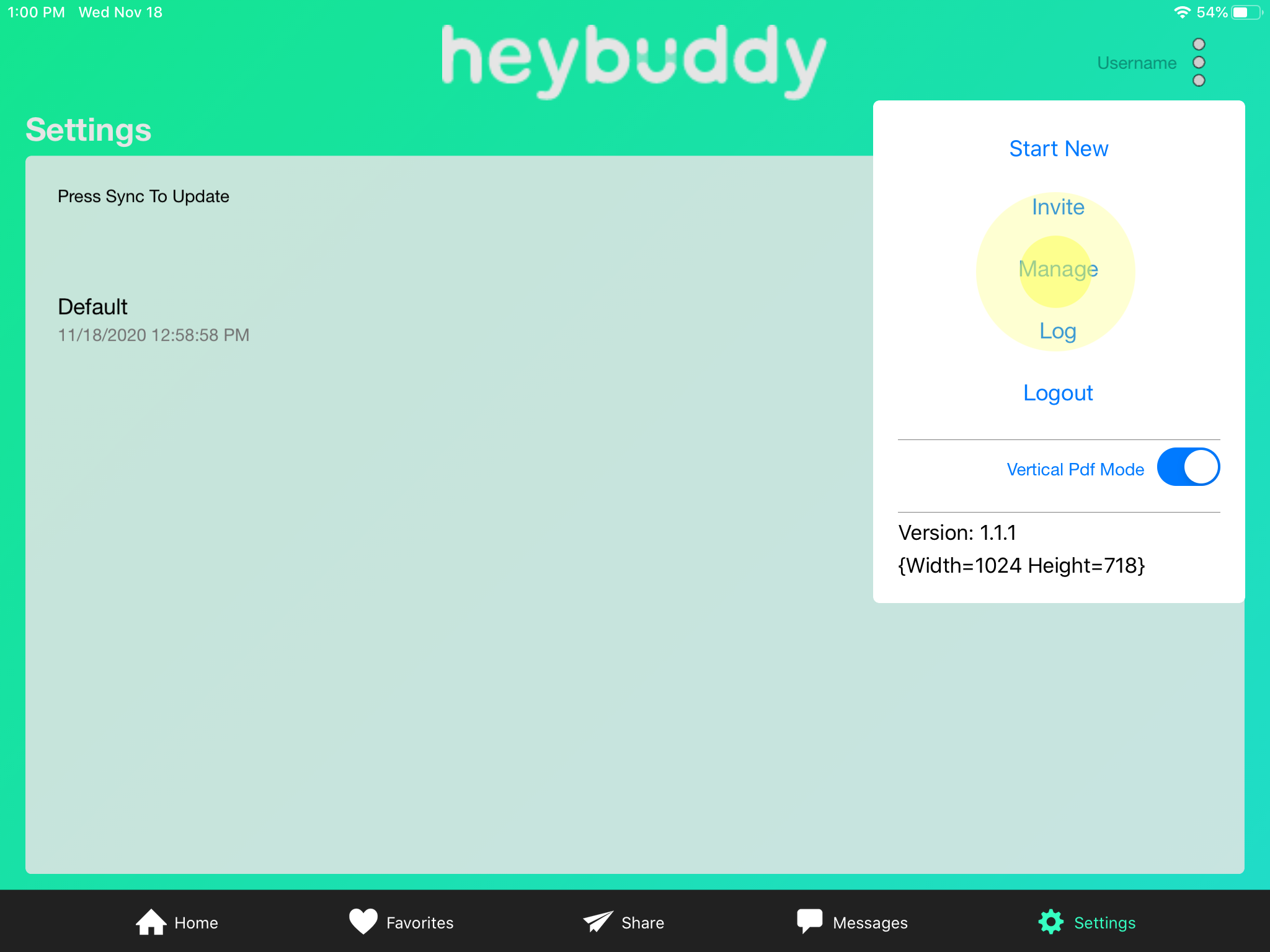 After you select 'Manage' you will be brought to where you can manage all your subscriptions. Select 'Manage Billing' on the account you'd like to manage.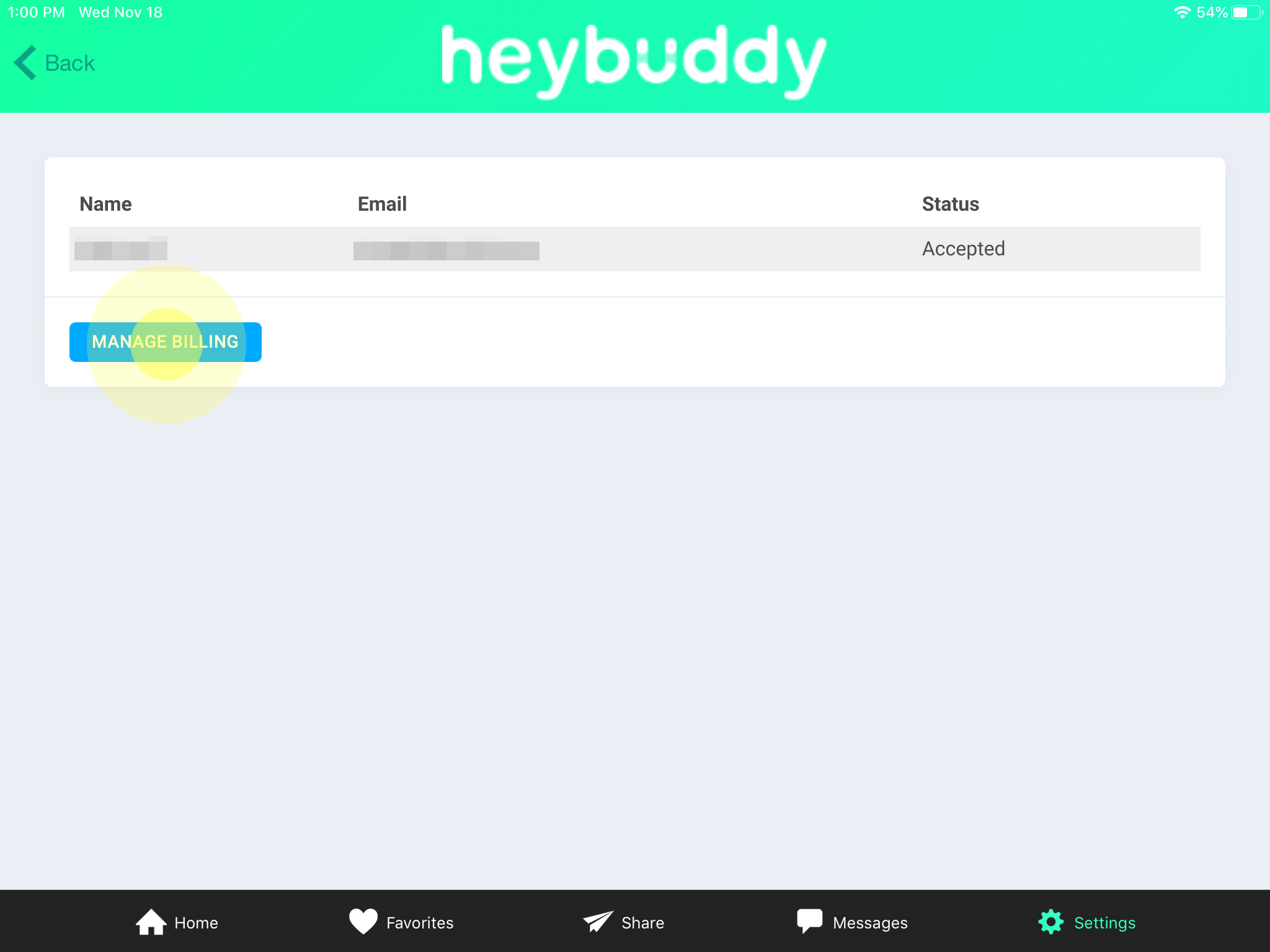 Then you are presented with the options in-regards to billing and the selected account; from here you can select 'Cancel plan'.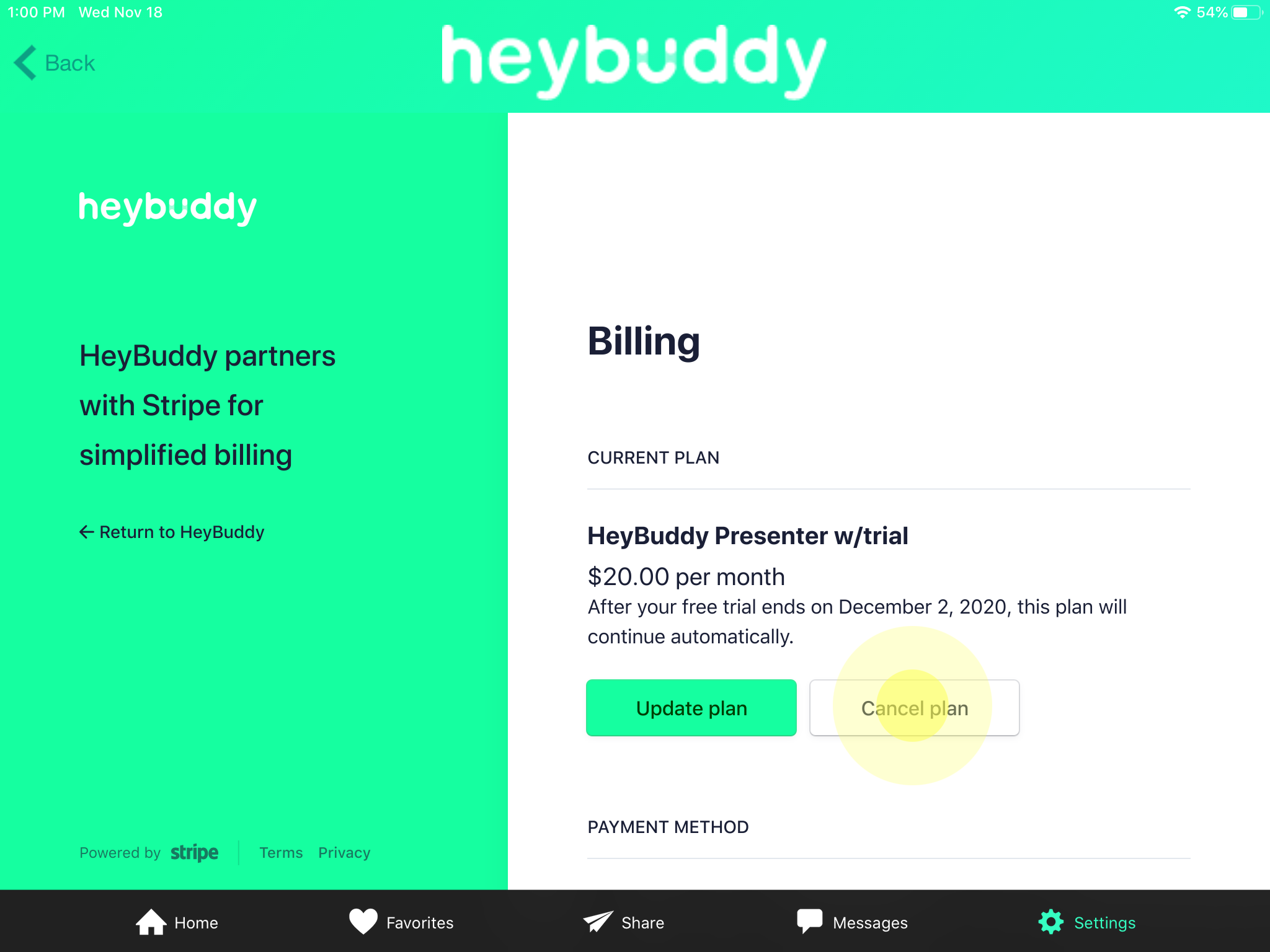 After selecting 'Cancel plan' you are brought to the final cancelation step. Select 'Cancel plan' again to terminate your plan.