Trial User: Getting Started
Trial User: Getting Started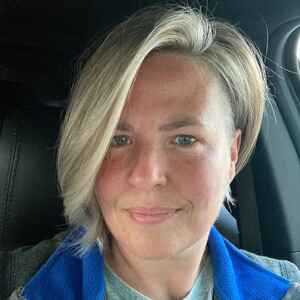 By Julie Levering
updated over 1 year ago
Thanks for starting your 14-day Trial, we are excited to get you started! 🎉🎉
The next step to meet your Buddy is to download the HeyBuddy app from the Apple App Store on your iOS device .
Or using your favorite Windows device access the Microsoft Store

and download the HeyBuddy app.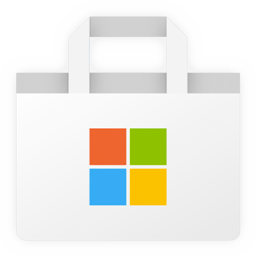 After you've downloaded the app and logged in using the Username and Password you created, you'll be taken to the Settings tab where you'll be asked to 'sync' to access the trial content!
Did this answer your question?